We all know that practice makes perfect when it comes to being great at your craft. This goes for photography as well. People often ask me what they should do to become a better photographer. It's always flattering to be asked that question, but my answer remains the same. . .well sorta. Yes, practice is key, but there's another tip I'd like to share. Become a stock photographer for stock photography services.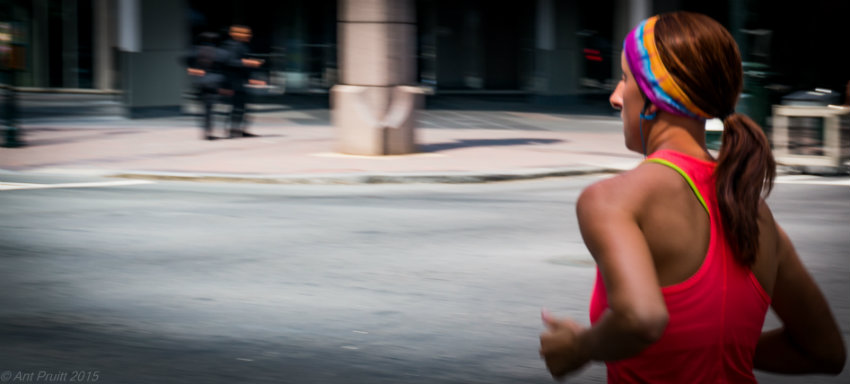 Why Use Stock Photography to Become a Better Photographer?
The world of stock photography is fascinating because there's such a wide range of images that are used daily. These are images that are used for print and online media alike. A small blog may need images for articles, or better yet, a local bar may need a photo as decor for the establishment. This opens the door for anyone with a camera to get their images published, but it comes at a price. Your images have to stand out and meet quality control guidelines under the stock photography service terms and agreement.
Services such as iStock Photo, Shutterstock and Adobe Stock are just a few which offer stock photography to individuals looking for digital media as well as photographers looking to get their work published. Each of these services has its own approval process which makes sure only the best photos are made available to customers. This approval process is what will help make you a better photographer and in turn, put a few extra dollars in your pocket with commissions from royalty-free sales.
Tips I Learned From the Approval Process
Photography Fundamentals

The photos submitted have to have the technical fundamentals of photography. This includes proper exposure, saturation, focus and noise/grain reduction. This will force you to pick through your camera for the best of the best when it comes to technical image quality.

Composition

It's pretty easy to take photos out in the wild or in the city, but will these images be suitable for anyone to use? Sometimes the approval process will reject your image based on the lack of aesthetics or interest. Your image may be of great technical quality, but it doesn't move anyone nor does it help tell a story. Consider your composition when you're framing your shots each time you shoot.

Privacy and Intellectual Property

It's so easy to get caught up in the moment and snap an awesome photograph, but there are some things to consider when it comes to profiting financially from your photo. You can't use intellectual property or someone's likeness without express written consent. Most stock services will immediately turn down your photo unless you have a signed model release or have tastefully obscured IP from the images. This will teach you to change your angles in your shots or get better at editing your photos to remove logos and symbols which are proprietary.
So there you have it.
Take the fundamentals of stock photography to help move your overall photography game to the next level. Signing up with these stock services is easy to do, but can be challenging and humbling when it comes to getting your images approved for sale. Your friends, family and followers may see some awesome work from you with biased eyes, but your stock service editor will give you the data to need to help you grow as a photographer. Follow me on Twitter and Instagram as I share some of my favorite stock photos. Be sure to tag me there with your favorite photos.