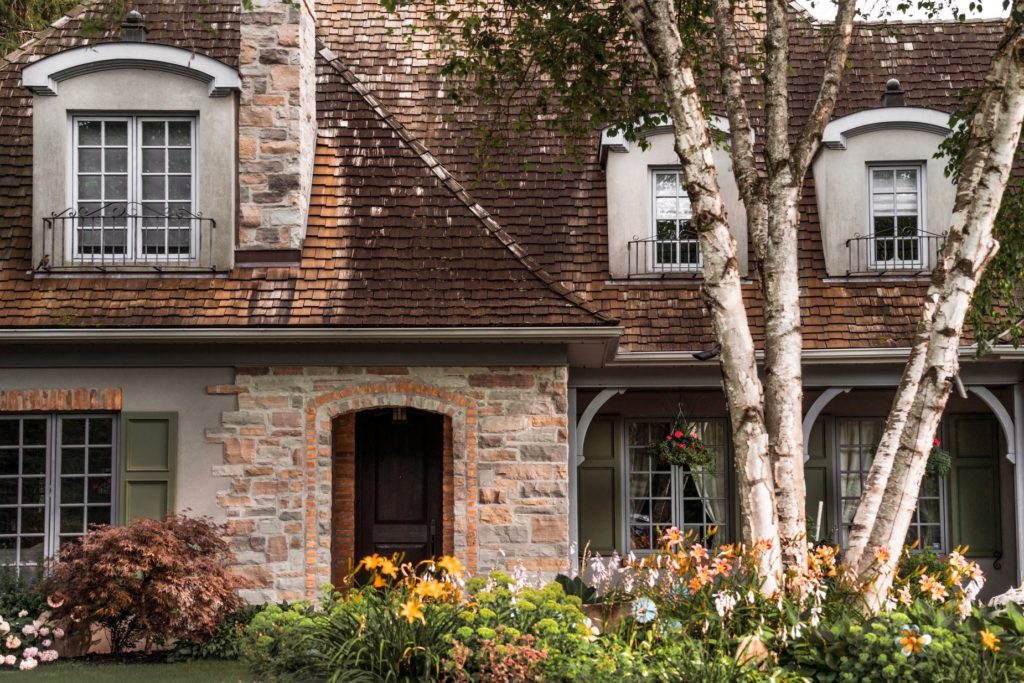 DIY home security is growing in popularity as it lets you take control of your own safety instead of a traditional professional monitoring service. However, the choices of systems can be overwhelming. When you begin looking at DIY home security possibilities, you need to think about the price of the equipment, the installation, and the flexibility involved in monitoring once it's installed.
Out of the many features of a home security system, here are the top ones that you may want to look for when you are shopping for your ideal new security system.
The first is Z-wave support. This is a component that is used by professional security companies across the country. There are two main reasons why Z-wave support is at the top of the list. First, devices that use Z-wave are backward-compatible. Second, they have a longer range than some of the other types of devices available. This extra distance lets you position the device almost anywhere in the home so that you have optimal protection.
The next feature you'll want to consider is whether the device offers any kind of professional monitoring in case you need added protection. With your home monitored 24 hours a day, seven days a week you'll have peace of mind. Instead of worrying about the possibility that something might happen when you're not prepared, the added layer of security will ensure that you receive proactive alerts when you need it.
Making the Short List
Once you have a few security options in mind, you need to research the type of protection that is offered. One way to shorten the long list of choices is for you to install a few different ones to see which one works best for your home and family. Most companies will allow you to send the equipment back within a certain time frame if you're not satisfied with the results. Some things to look for are:
Make sure you look at the quality of the system that you install because some might not be sufficient for the position or area of the home you're installing it in.
Test out the range limits of the device that you get. If it doesn't offer the coverage that you need, then consider a different option.
Testing the System
When the security system is in place, try to break into your home. This is the real test to determine how well the system will work. Pay attention to any alarms that sound and how fast you get a notification about someone trying to break into your home. You also need to see how many notifications are sent to your phone, such as is it one long alert or multiple alerts until you turn the device off. The system should send out an alert that is almost immediately once the device is triggered by someone trying to open the window or the door.
Doing It Yourself
For many people, installing a professional home security system is a task that is often overlooked because it can be expensive. Some systems might not work like you think they should. The main advantage of a DIY system is the price. It's less expensive, but you need to ensure that you have the protection afforded by a security company. There aren't any installation charges associated with a DIY system, but you have to know how to connect the system so that it works in the way that you need it to for your home to be protected.
Another advantage of a DIY system is that it's wireless and can be taken almost anywhere as long as you have a signal. You can monitor your home from anywhere with any device as long as you have an internet connection. You can also perform upgrades or changes in the system from anywhere for added protection instead of waiting for someone from a company to come to the home to make the upgrades or change the placement of the system. Most security systems can be controlled by an app on your smartphone.
The good news is most systems are easy to install. There are usually a few pieces of double-sided tape with the device that will allow you to attach it to a wall in the home. Various types of alert messages can be programmed depending on what you want to hear. You can also add your contacts to the list of people who are to be notified in case you can't get to your home to check what is wrong in a timely manner. Regardless of which system you choose, proper home security will give you peace of mind when it comes to your family and your belongings.